Every company or firm is only as good as individuals behind it.
Not all jobs in business come with fame and attention they deserve, but truthfully, these are often the ones that make the whole operation possible.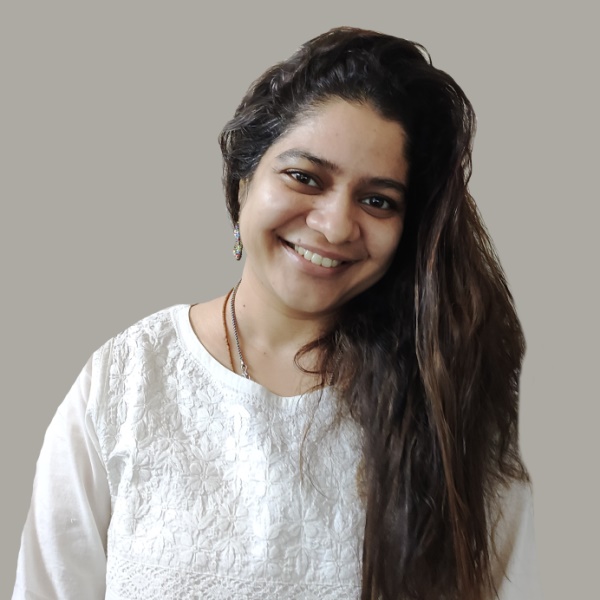 Nisha Agarwal
Founder + Chief Ideator
Food Connoisseur, Traveller, Explorer, Seeker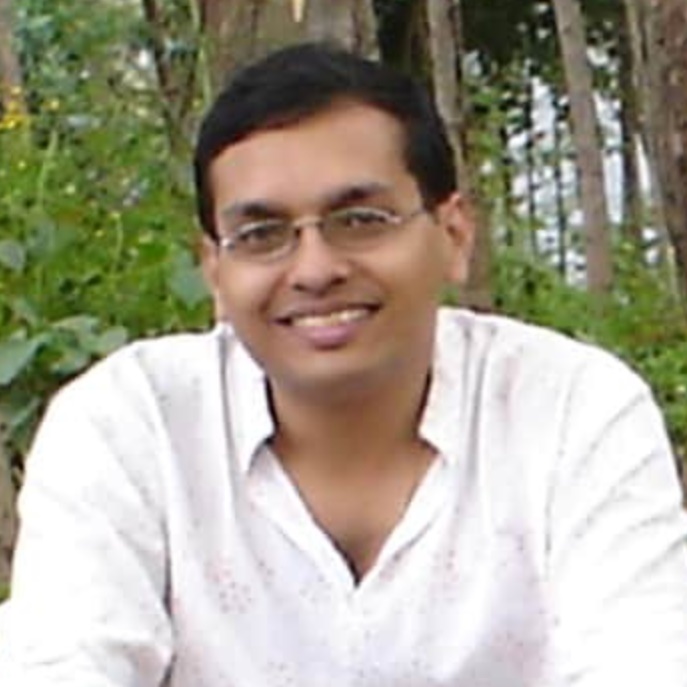 Peeyush Agarwal
Co-Founder & Co-Creator
Financial brain behind the Healthy Dig brand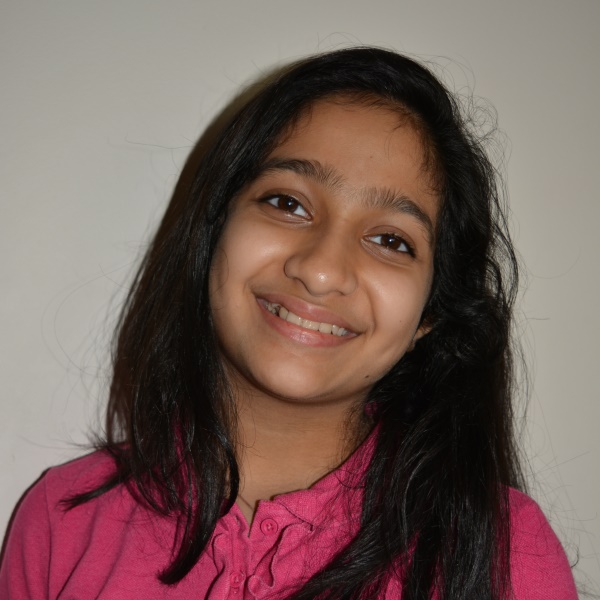 Vridhi Agarwal
Official Taster
Vridhi needs to approve everything that goes on the shelf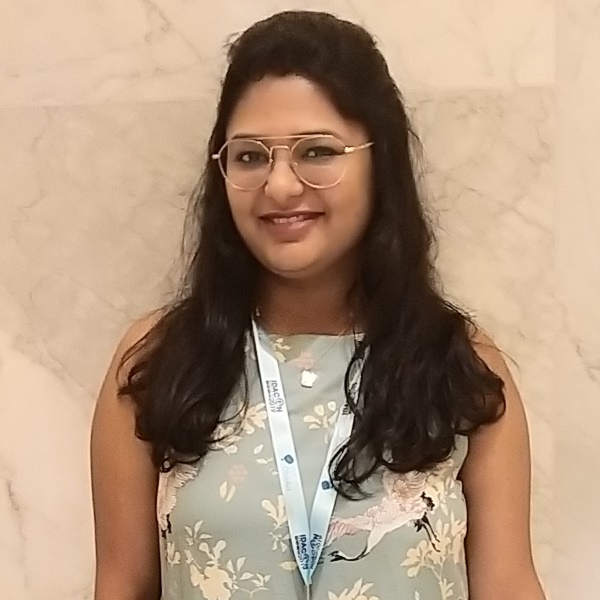 Aditi Goyal
Nutritionist
Honest and Hard working she is our official blogger and content writer for all things food
Aditi Goyal, M.Sc. in Clinical Nutrition & Dietetics and Certified Diabetes Educator.
A young and budding nutritionist, she has a special interest in Women's Nutrition as well as
Lifestyle Management. She aspires to make people conscious of their food decisions and
understand the importance of nutrition inn health and fitness. She has a deep interest in clinical
research and works for the same. She also volunteers as a nutritionist for an NGO that supports
and uplifts the nutrition efforts for underprivileged women and children.
She is the co-founder of her venture Every Meal Matters, which is a direct reflection of her own health formula – 'To
make every meal count'.
For your queries, you can get in touch with Aditi Goyal – azeverymealmatters@gmail.com
Facebook Page – https://www.facebook.com/everymealmatters-1605071949626450/
Instagram – https://www.instagram.com/every.mealmatters/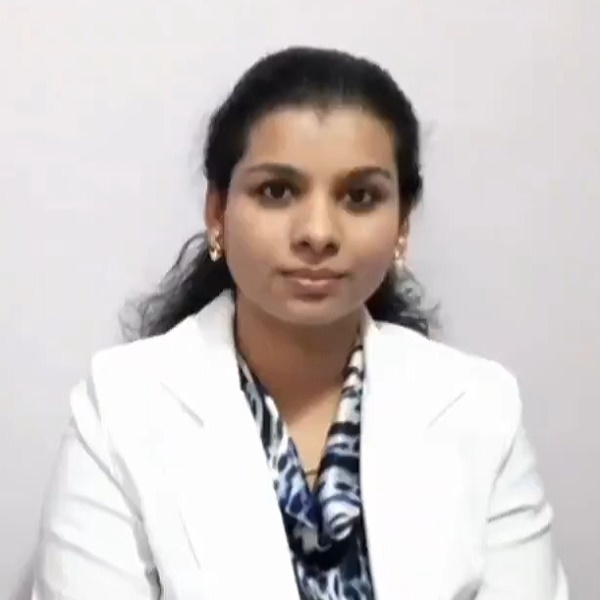 Aditi Biswas
Nutritionist
Passionate about nutrition, she is an author and nutritional consultant for new recipes.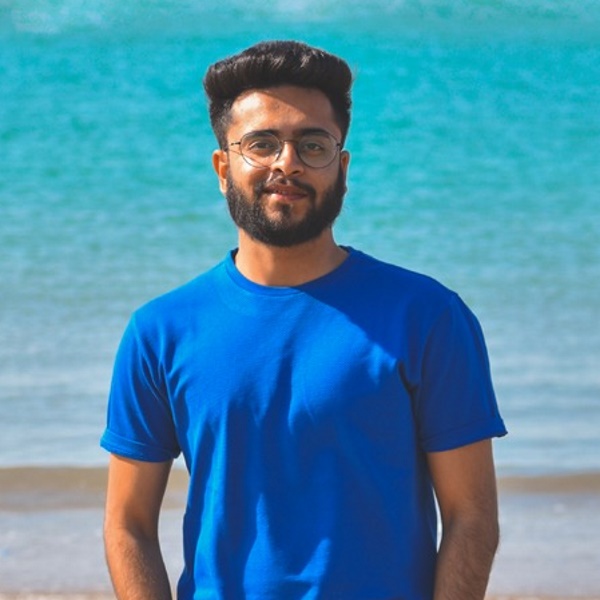 Yatrik Raithatha
Graphic Designer
His design, sense of color, and fresh perspective is the base for all our creatives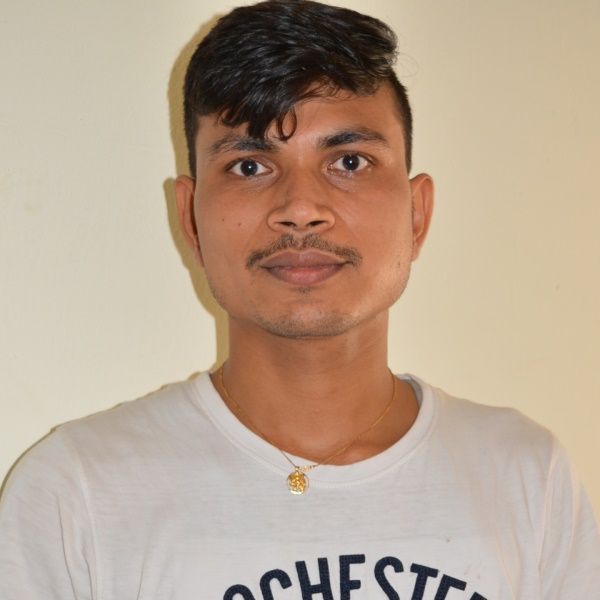 Khushvindar Kumar
Stocks & Delivery Incharge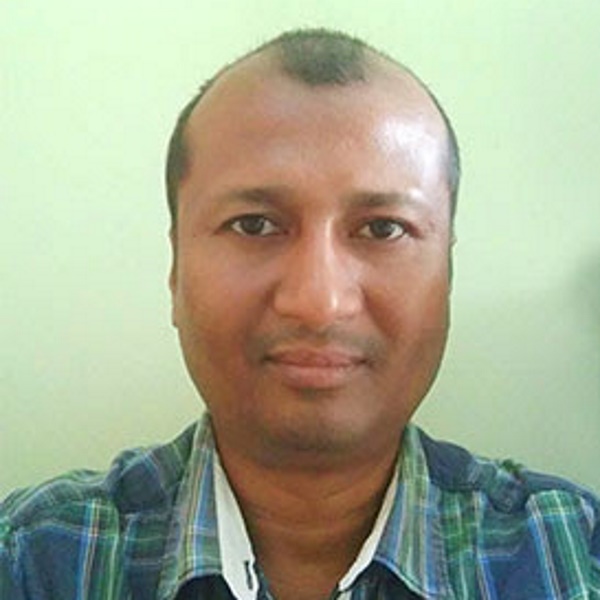 Hitesh
Logistics Coordinator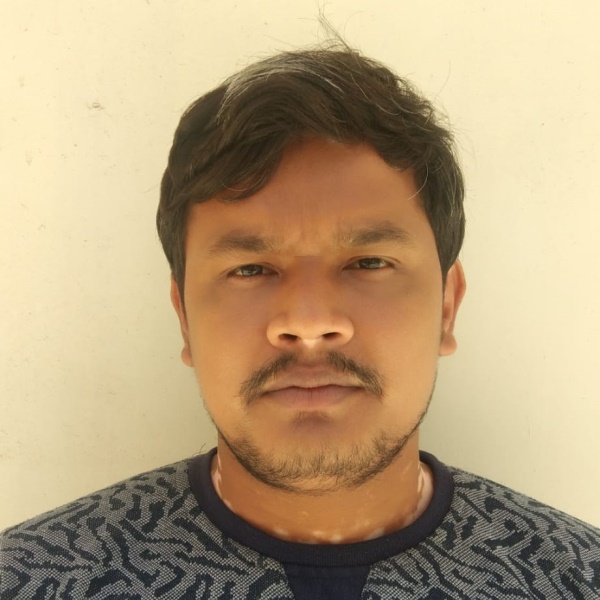 Kanju
Distribution Incharge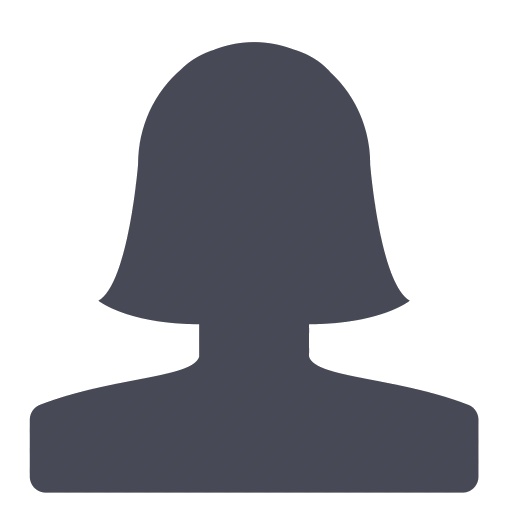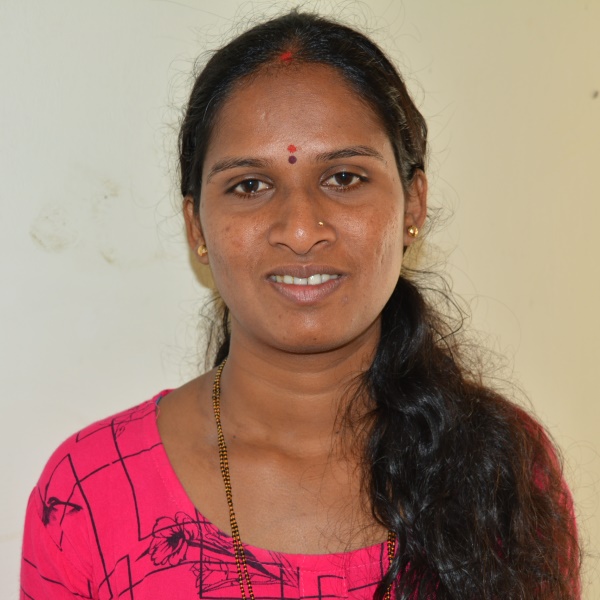 Pushpa
Packaging Supervisor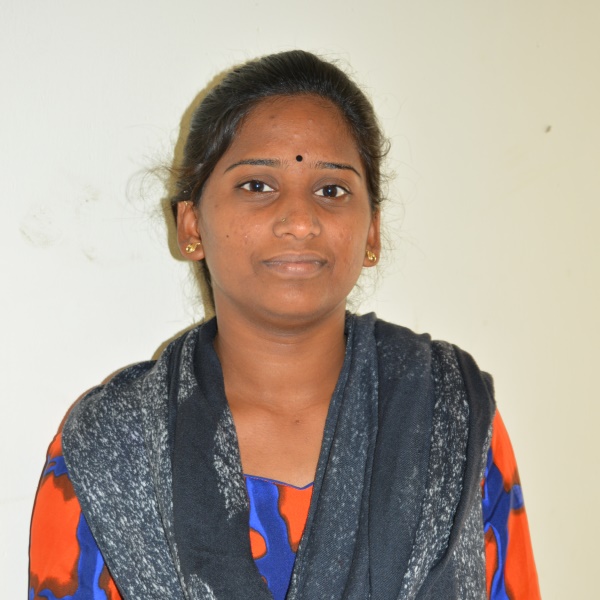 Nagashree
Processing Supervisor