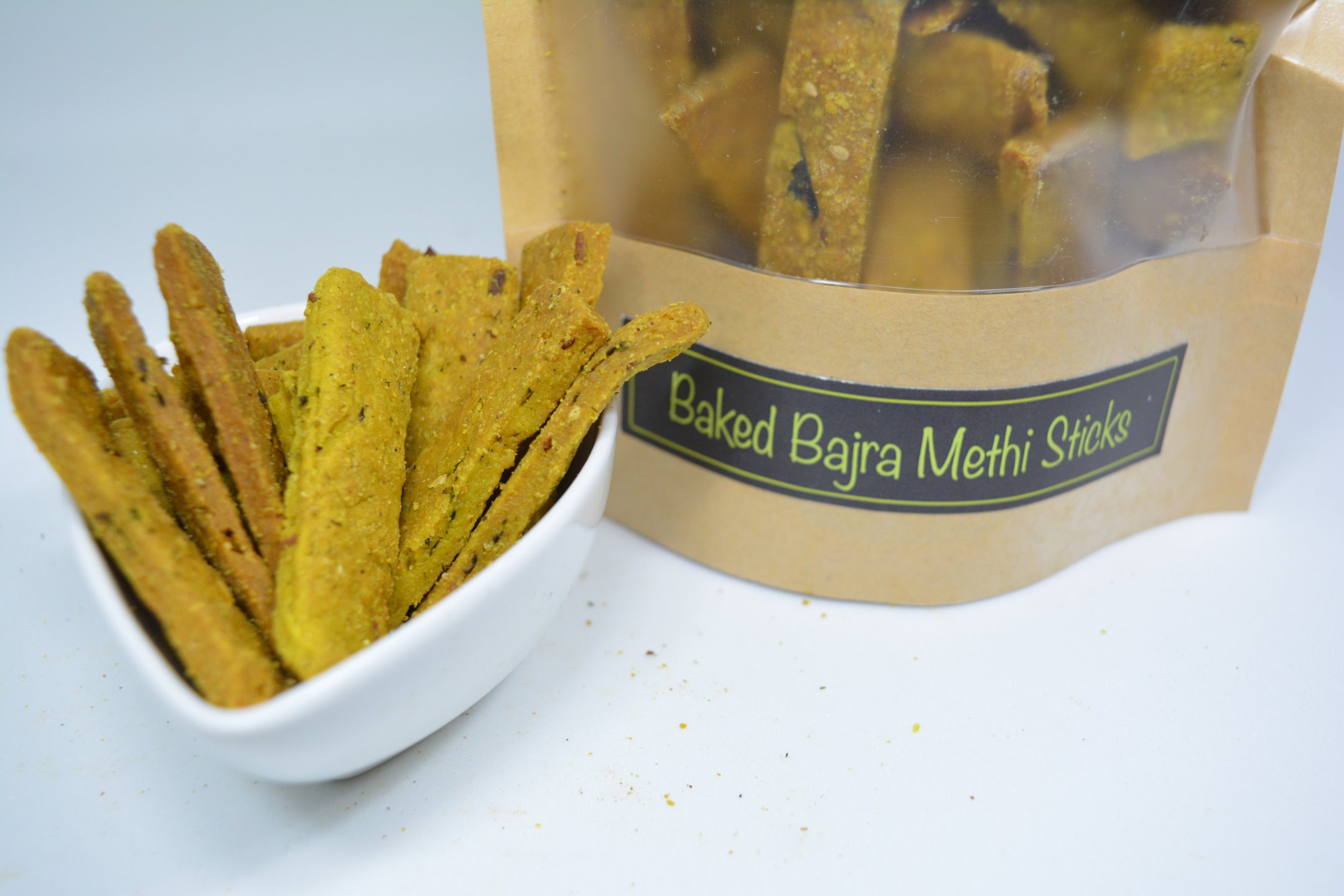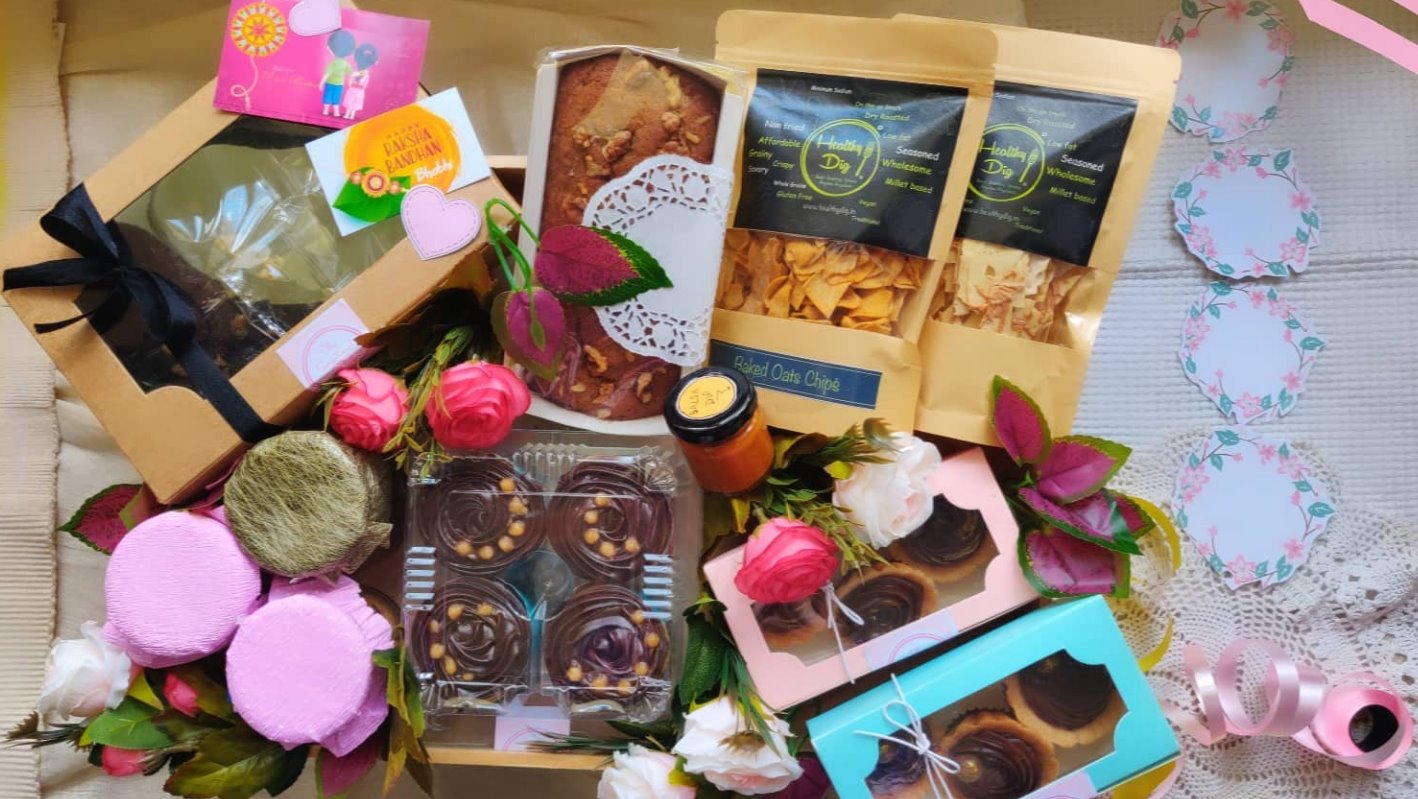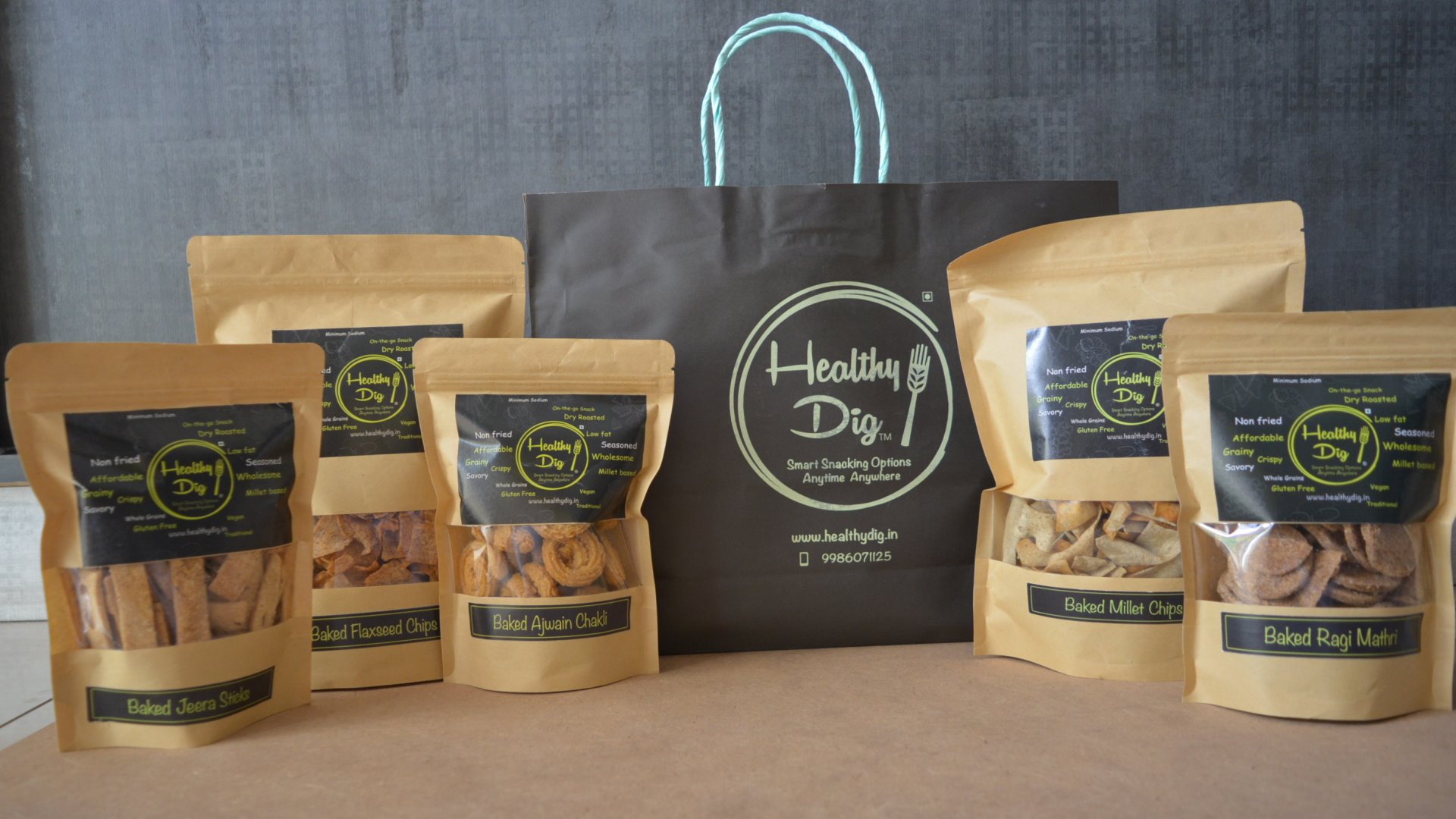 Why HealthyDig
New Age Smart & Easy Snacking, Anytime & Anywhere, Seasoned with Never Before Distinguished Flavors. Take a Healthy Dig with us NOW!!!
We bring in lip-smacking ethnic flavors into our snacks while going off the beaten path and offering all things natural and preservative-free. All products featured on Healthydig.in are made with individual care and personal touch.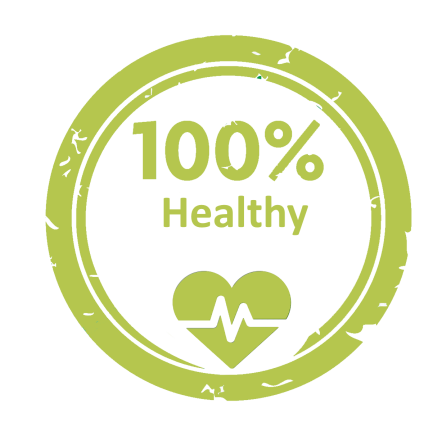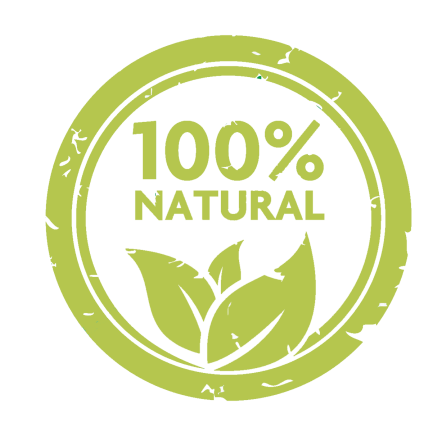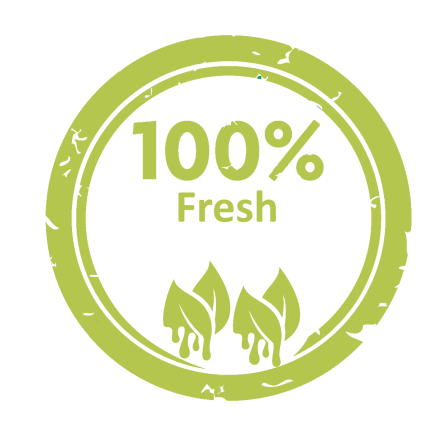 Corporate Hampers
Personalized Gifts & Corporate hampers
We strive to bring customized gift hampers to suit your exact needs and budgets with our tasty savouries and sensible packaging. Contact us to discover the joy of sharing with your near & dear ones or your co-workers, employees, friends, & family.
Sampler Packs
Unable to decide what to buy ?
Here's offering you a collection of our bestselling products. Each sampler pack will leave your taste buds tonging for more, at which point you can order more.
Our products are also available offline in over 60 Organic and Departmental Stores in and around Bangalore & Jaipur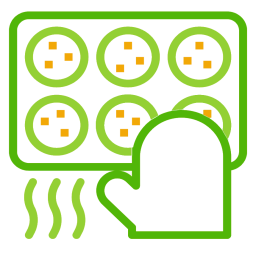 Baked & Roasted
Our focus and expertise are to bring industry best practices in baking, roasting, or any other process that preserves most health benefits for our end users.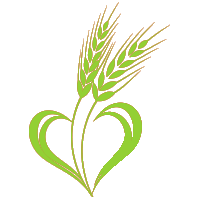 High Fiber
Snacks with High Fiber makes for a Wholesome, In-Between Meal Experience. Keeps you full longer with its Complex Carbs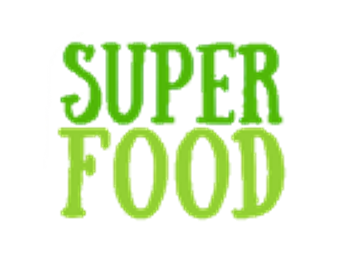 Super Food
Infusing snacks with an array of Superfoods like Flaxseed, Ragi, Millet, Carrom seeds (ajwain seeds), Sesame is our forte. Always innovating, exploring with this space for more.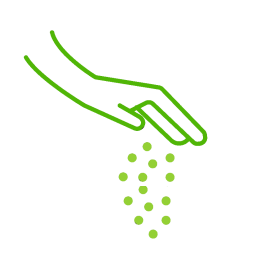 Minimum added salt
We are conscious about the sodium content in our every product and keep it in regular check with help from our associated Nutritionists and Dieticians.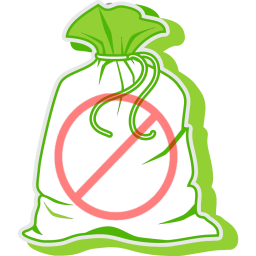 No MAIDA
Only WholeGrains like Whole Wheat, Ragi, Bajra ( pearl millet), are used in our snacks.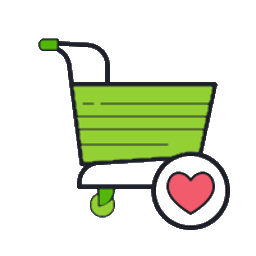 Affordable & Easy
As a Working Mother or an Individual Pressed for Time, we offer Handpicked Affordable, easy on your pocket options to be a part of your Daily essentials list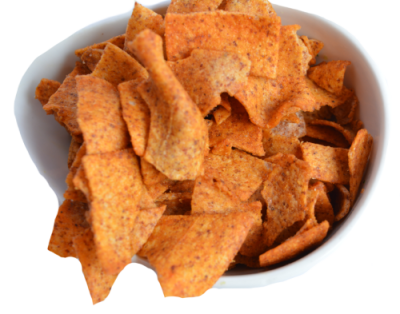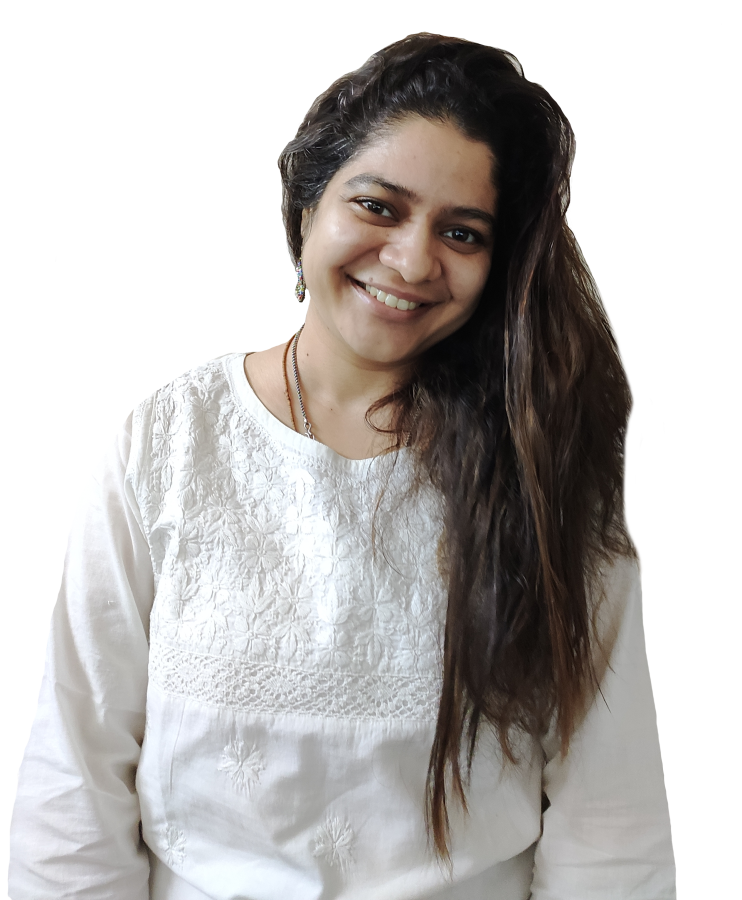 Live the story you want to tell
A lot can happen over a cup of tea!! Right from serving as an ice breaker to making long term Friends or even stumping upon brilliant ideas while sipping piping hot tea on a cold winter evening. Between family time, laughter, and smiles in conversation with my partner over how snacking needs to be revamped as the need of modern times?
Paved the way for Kalp Initiatives to take form in 2018. This day, a simple conversation turned into a passion and a brilliant business idea. How do we serve our customers better? Our customers are our extended family, my biggest support, their feedback is our command. We learned the ropes of the snacking industry and were ready to launch our own Brand HEALTHY DIG in the commercial market, in our quest to offer ready to eat healthy, nutritious as well as equally tasty snacking options for adults and children.
As a working mother myself, I took this guilt trip each time my daughter, Vridhi would ask for her 5pm grub with milk and pressed for time, I would be either left with homemade fried options or store bought processed food laced with preservatives, loaded with saturated fats. My afterthought about snacking compelled me to dig in facts and search for healthier options.
The response has been overwhelming and within 6 months we are associated with corporate agencies, offline retail stores, and online platforms in Bangalore. We continue to reach out to new highs, avenues, and locations with our loyal customer base of munch lovers. We are ready to go wherever our customers want us to be available. We all love our snacks & munchies.
Snacks were too Tasty. My Kiddo liked the Ragi Chips a lot, thank you.
It was much needed to have some healthy Munchies especially after indulging in lots of guilt loaded snacking during lockdown !
The Snacks which are really really super tasty. My kid liked it too much. His message is "Ragi Chakli sticks are healthy and tasty" !
The chips are so tasty and lite on the stomach, even kids love to have it. I just enjoyed my order and have ordered again!!! Quality, Packing and delivery is excellent too.
My family & I have been having your product for about a week now. Just wanted to convey our regards & compliments to you for the amazing, tasty & healthy products. keep it up
Laddus are yummy. The chips, if I opened a pack, couldn't stop until I finished it. Tastes even better than Lays.
We purchased 2 packs of ragi chips & Bajra, found it to be awesome in taste and quality. Packaging is also nice and neat. You have understood the pulse of the people and hit the right spot. I am sure you will go a long way in this journey. Wish you all the best.
– Guru Prasad
We love to share all our discoveries in food with you. Let's be inspired to live Healthier & happier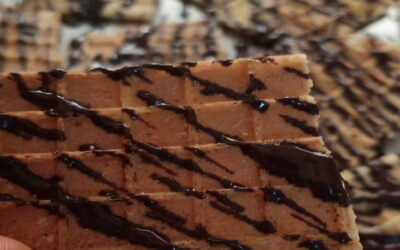 Hungry?? Looking for healthy snack options, Read on some fun facts for our tasty, yummy, wow Waffle chips with drizzled chocolate. We call it Choffle Chips !! ORDER YOUR PACK NOW !!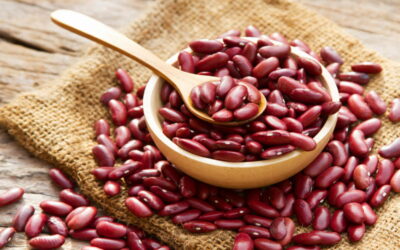 The kidney bean, commonly called Rajma, derives its name from its shape which resembles the human organ. A rich source of protein, carbohydrates, and a multitude of vitamins and minerals, these beans form a major component of the Indian diet. Not only does it taste...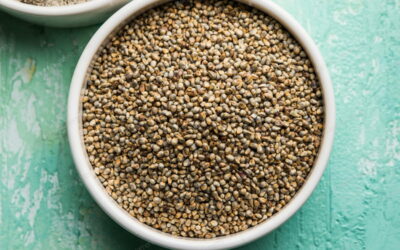 Bajra (pearl millet) is one of the oldest cultivated crops in the world and India is the largest producer of this grain. It is used in a multitude of ways in Indian cuisine and is a common staple in states such as Maharashtra, Rajasthan, Tamil Nadu, etc. Bajra is a...